Chevrolet Sonic: Transmission
Chevrolet Sonic Owners Manual
Automatic Transmission
Manual Mode
This position allows you to change gears similar to a manual transmission. To use this feature:
1. Move the shift lever from D (Drive) rearward to M(Manual Mode).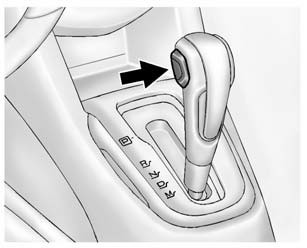 2. Press the + (plus) end of the button on the side of the shift lever to upshift, or push the − (minus) end of the button to downshift.
See Manual Mode.
Manual Transmission
Up-Shift Light

Vehicles equipped with a manual transmission may have an up-shift light. This light indicates when to shift to the next higher gear for better fuel economy.
For the best fuel economy, accelerate slowly and shift when the light comes on, if weather, road, and traffic conditions allow.
It is normal for the light to go on and off if the accelerator position changes quickly. Ignore the light during downshifts.
Reverse Lockout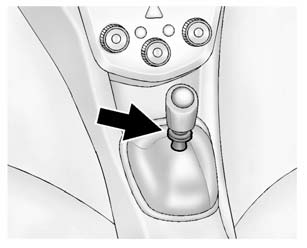 The manual transmission is equipped with a reverse lockout ring. To shift into R (Reverse), press down the clutch pedal, lift up the ring on the shift lever, and shift into R (Reverse). Let up on the clutch pedal slowly while pressing the accelerator pedal.
See Manual Transmission.
Other info:
Fiat Punto. Key without remote control
Key (A) (or (C) in alternative), delivered in two copies when the car is not fitted with remote control, controls the following: the ignition switch; the door and boot locks; the fuel filler ...
Chevrolet Sonic. Winter Tires
This vehicle was not originally equipped with winter tires. Winter tires are designed for increased traction on snow and ice-covered roads. Consider installing winter tires on the vehicle if frequ ...
Chevrolet Sonic. Infants and Young Children
Everyone in a vehicle needs protection! This includes infants and all other children. Neither the distance traveled nor the age and size of the traveler changes the need, for everyone, to use safe ...