Chevrolet Sonic: Vehicle Data
Chevrolet Sonic Owners Manual
Capacities and Specifications
The following approximate capacities are given in metric and English conversions. See Recommended Fluids and Lubricants for more information.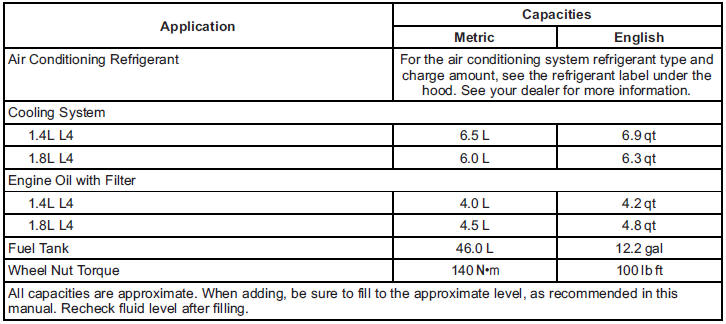 Engine Specifications

Engine Drive Belt Routing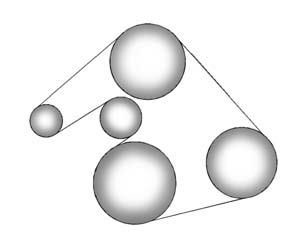 1.4L L4 Engine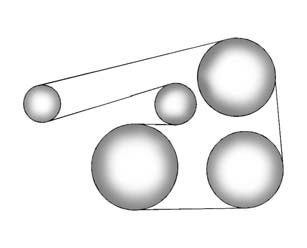 1.8L L4 Engine (with Air Conditioning)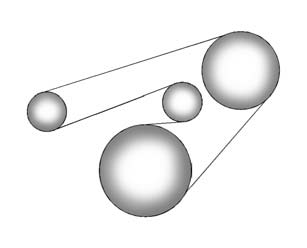 1.8L L4 Engine (without Air Conditioning)
Other info:
Fiat Punto. Interiors
Periodically check that water is not trapped under the mats (due to water dripping off shoes, umbrellas, etc.) which could cause oxidisation of the sheet metal. CLEANING SEATS AND FABRIC AND VELVE ...
Citroen C3. Trip computer
System which provides current information concerning the route travelled (range, consumption…). Monochrome screen C Data displays Press the button, located at the end of the wiper stalk ...