Fiat Punto: Identification data
Fiat Punto Owners Manual
You are advised to note the identification codes. The identification data stamped and given on the plates and their position are the following: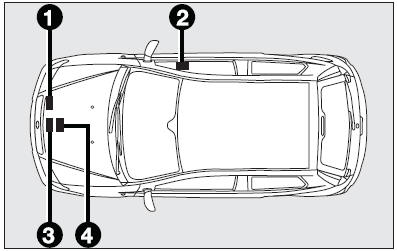 Model plate
Chassis marking
Bodywork paint identification plate
Engine marking.
MODEL PLATE
The plate is to be found on the front crossmember of the engine compartment and bears the following identification data: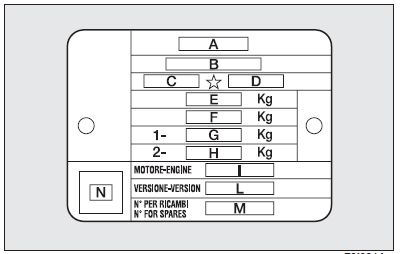 Manufacturer' name.
Homologation number.
Vehicle type code.
Chassis number.
Maximum vehicle weight fully loaded.
Maximum vehicle weight fully loaded with trailer.
Maximum vehicle weight on front axle.
Maximum vehicle weight on rear axle.
Engine type.
Body version code.
Spare part code.
Smoke opacity index (for diesel engines).
CHASSIS MARKING
It is printed on the passenger compartment floor, near the right-hand front seat.
It can be reached by lifting the special flap in the carpeting and includes the following data:
car model (ZFA 188000);
chassis number.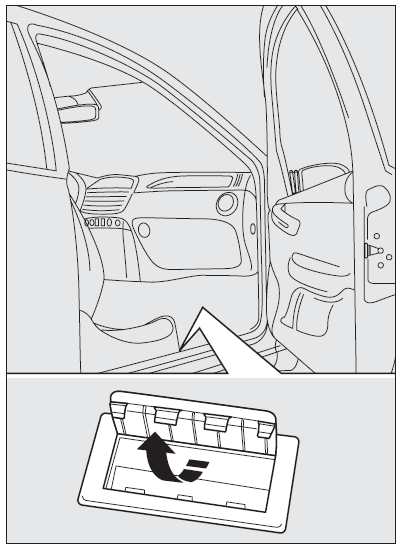 BODYWORK PAINT IDENTIFICATION PLATE
The plate is applied on the inner side of the bonnet and it bears the following data: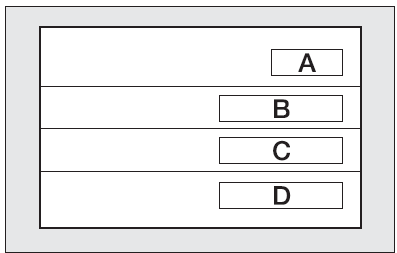 Paint manufacturer.
Colour name.
Fiat colour code.
Respray and touch up code.
ENGINE MARKING
Engine marking is stamped on the crankcase on gearbox side and includes the model and the chassis number.
Other info:
Nissan Micra. General maintenance
During the normal day-to-day operation of the vehicle, general maintenance should be performed regularly as prescribed in this section. If you detect any unusual sounds, vibrations or smells, be s ...
Ford Fiesta. Cruise Control, Driving Aids
Cruise Control Principle of Operation WARNING The system does not relieve you of your responsibility to drive with due care and attention. Cruise control allows you to control your speed using the swi ...
Seat Ibiza. Care of the vehicle exterior
Automatic car washes The paint is so durable that the car can normally be washed without problems in an automatic car wash. However, the effect on the paint depends to a large extent on the desig ...