Mazda 2: Identifi cation Numbers
Mazda2 Owners Manual
Vehicle Information Labels
Vehicle Identifi cation Number (South Africa, Arab Gulf Cooperation Council)
The vehicle identifi cation number legally identifi es your vehicle. The number is on a plate attached to the cowl panel located on the left corner of the instrument panel.
This plate can easily be seen through the windscreen.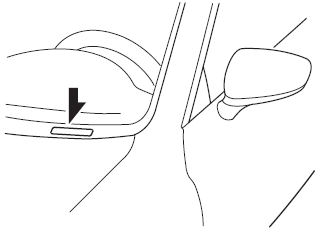 Model Plate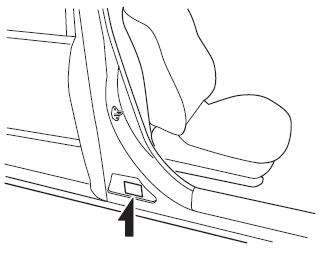 Chassis Number/Vehicle Identifi cation Number (Ireland, Russia, U.K.)
Chassis Number
Open the cover shown in the fi gure to check the chassis number.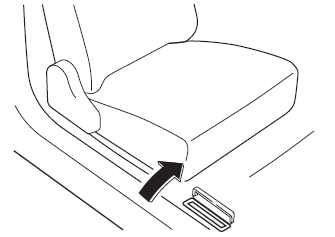 Vehicle Identifi cation Number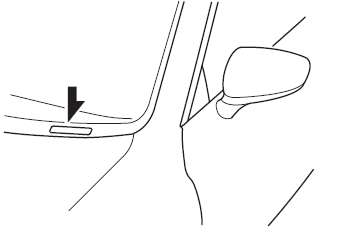 Vehicle Emission Control Information Label (The Philippines)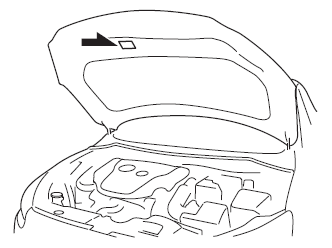 Tyre Pressure Label
Left-hand drive model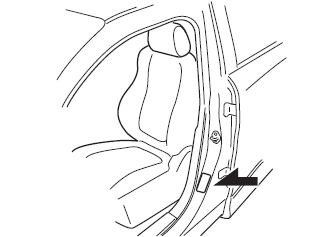 Right-hand drive model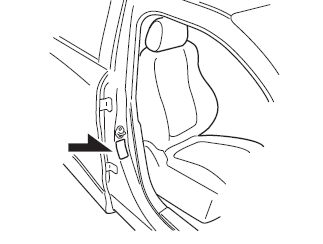 Engine Number
SKYACTIV-G 1.3, SKYACTIV-G 1.5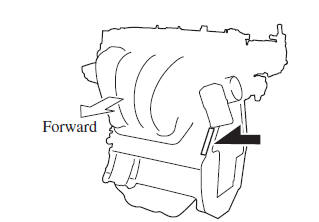 SKYACTIV-D 1.5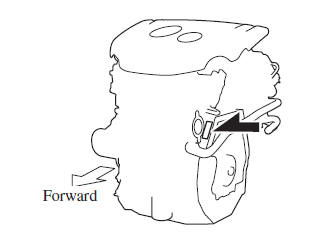 Conformity Plate (Arab Gulf Cooperation Council)
Production year and month are shown on this plate.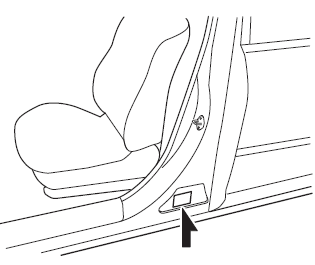 Other info:
Honda Fit. Airbag System Indicators
If a problem occurs in the airbag system, the SRS indicator will come on. SRS (Supplemental Restraint System) Indicator ■ When the ignition switch is turned to ON The indicator comes on f ...
Seat Ibiza. Diesel engine 1.9l TDI 74 kW (100 bhp)
General engine data a) Cetane-Number (cetane index) = Measure of the combustion power of the diesel. Performance figures Weights Trailer weights Engine oil capacity ...
Honda Fit. Side Airbags
The side airbags help protect the upper torso of the driver or a front passenger during a moderate-to-severe side impact. Do not attach accessories on or near the side airbags. They can interfe ...