Mazda 2: Identifi cation Numbers
Mazda2 Owners Manual
Vehicle Information Labels
Vehicle Identifi cation Number (South Africa, Arab Gulf Cooperation Council)
The vehicle identifi cation number legally identifi es your vehicle. The number is on a plate attached to the cowl panel located on the left corner of the instrument panel.
This plate can easily be seen through the windscreen.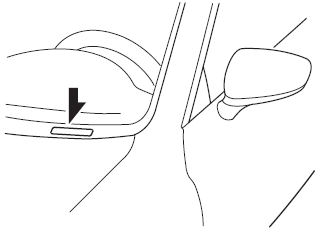 Model Plate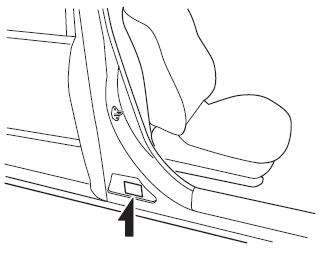 Chassis Number/Vehicle Identifi cation Number (Ireland, Russia, U.K.)
Chassis Number
Open the cover shown in the fi gure to check the chassis number.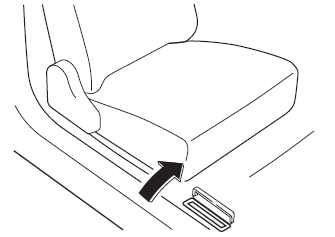 Vehicle Identifi cation Number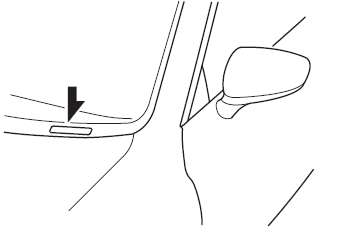 Vehicle Emission Control Information Label (The Philippines)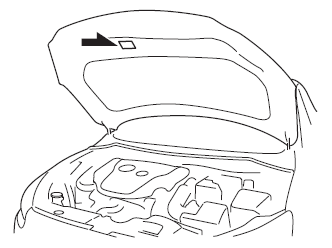 Tyre Pressure Label
Left-hand drive model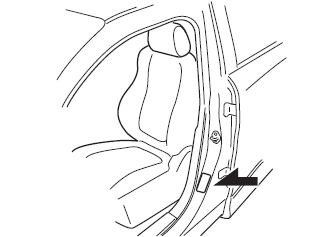 Right-hand drive model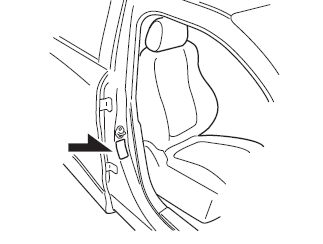 Engine Number
SKYACTIV-G 1.3, SKYACTIV-G 1.5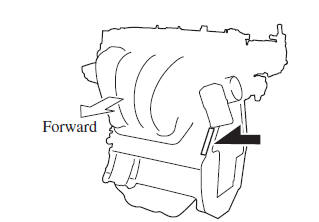 SKYACTIV-D 1.5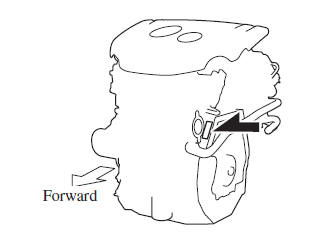 Conformity Plate (Arab Gulf Cooperation Council)
Production year and month are shown on this plate.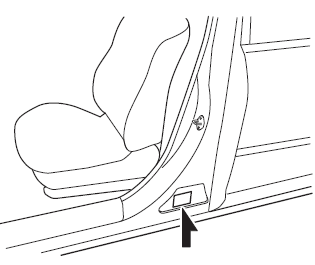 Other info:
Honda Fit. Devices that Emit Radio Waves
The following products and systems on your vehicle emit radio waves when in operation. Each of the above complies with the appropriate requirements or the required standards of FCC (Federal Commu ...
Chevrolet Sonic. Forward Collision Alert (FCA) System
For vehicles with FCA, this system is intended to help avoid or reduce the harm caused by front-end crashes. FCA provides a flashing visual alert and beeps when approaching a vehicle directly ahea ...