Mazda 2: Identifi cation Numbers
Mazda2 Owners Manual
Vehicle Information Labels
Vehicle Identifi cation Number (South Africa, Arab Gulf Cooperation Council)
The vehicle identifi cation number legally identifi es your vehicle. The number is on a plate attached to the cowl panel located on the left corner of the instrument panel.
This plate can easily be seen through the windscreen.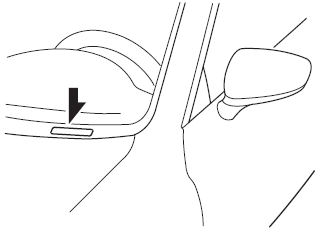 Model Plate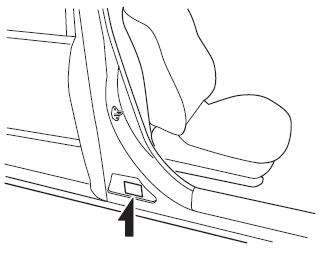 Chassis Number/Vehicle Identifi cation Number (Ireland, Russia, U.K.)
Chassis Number
Open the cover shown in the fi gure to check the chassis number.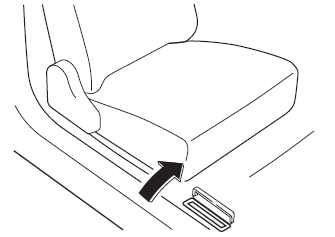 Vehicle Identifi cation Number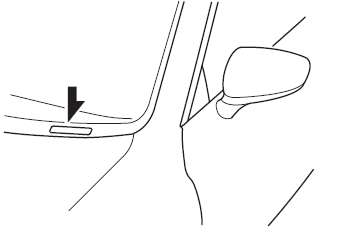 Vehicle Emission Control Information Label (The Philippines)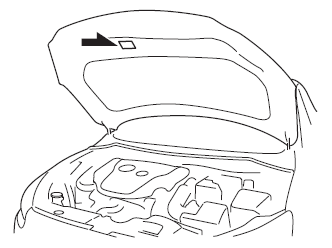 Tyre Pressure Label
Left-hand drive model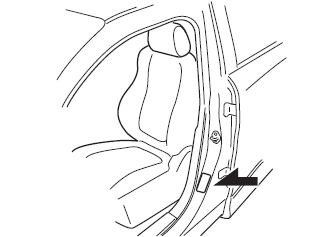 Right-hand drive model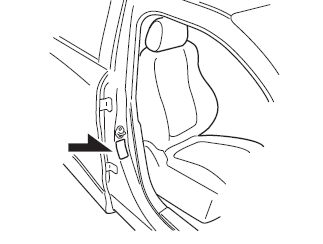 Engine Number
SKYACTIV-G 1.3, SKYACTIV-G 1.5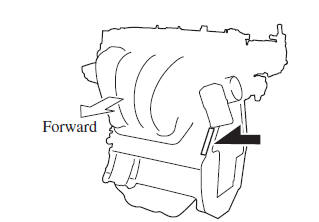 SKYACTIV-D 1.5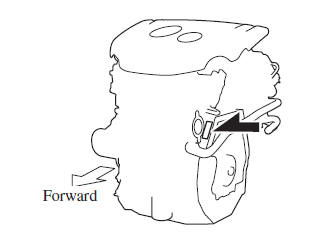 Conformity Plate (Arab Gulf Cooperation Council)
Production year and month are shown on this plate.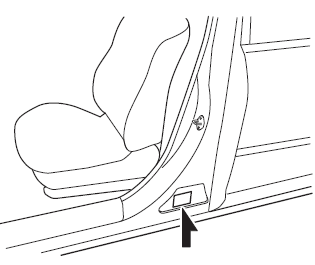 Other info:
Peugeot 208. Accessories
A wide range of accessories and genuine parts is available from the PEUGEOT dealer network. These accessories and parts have been tested and approved for reliability and safety. They are all adapt ...
Peugeot 208. Failure of the remote control
To deactivate the monitoring functions: Unlock the vehicle using the key in the driver's door lock. Open the door; the alarm is triggered. Switch on the ignition; the alarm stops. The indi ...