Nissan Micra: Vehicle identification
Nissan Micra Owners Manual
Vehicle identification number (VIN) plate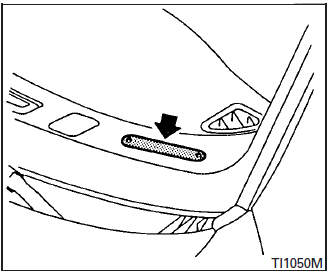 The vehicle identification number (VIN) plate is attached as shown. This number is the identification for your vehicle and is used in the vehicle registration.
Vehicle identification number (chassis number)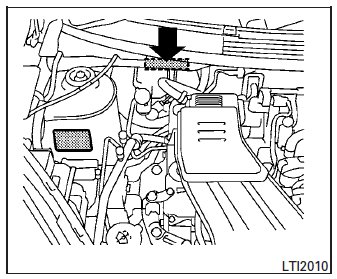 The vehicle identification number is located as shown.
Engine serial number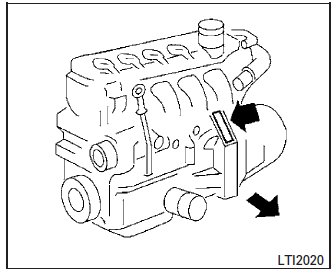 HR16DE
The number is stamped on the engine as shown.
C.M.V.S.S. certification label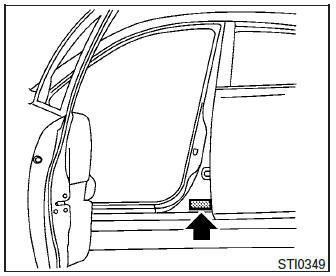 The Canadian Motor Vehicle Safety Standard (C.M.V.S.S.) certification label is affixed as shown. This label contains valuable vehicle information, such as: Gross Vehicle Weight Ratings (GVWR), Gross Axle Weight Rating (GAWR), month and year of manufacture, Vehicle Identification Number (VIN), etc. Review it carefully.
Emission control information label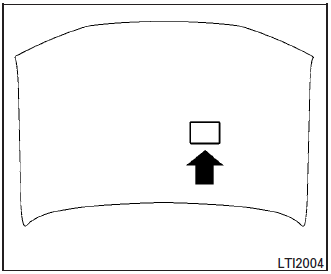 The emission control information label is attached to the underside of the hood as shown.
Tire and loading information label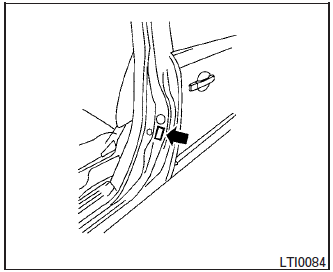 The cold tire pressure is shown on the Tire and Loading Information Label. The label is located as shown.
Air conditioner specification label (if so equipped)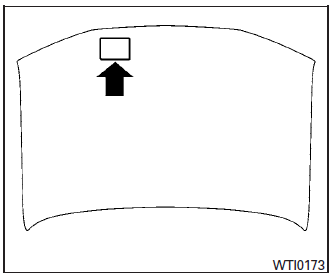 The air conditioner specification label is affixed as shown.
Other info:
Fiat Punto. Conditions of use
Cold starting Short journeys and frequent cold starts do not allow the engine to reach optimum operating temperature. This results in a significant increase in consumption levels (from +15 to +3 ...
Honda Fit. Adjusting the Seat Positions
Adjust the driver's seat as far back as possible while allowing you to maintain full control of the vehicle. You should be able to sit upright, well back in the seat and be able to adequately ...
Seat Ibiza. Checking fluid levels
From time to time, the levels of the different fluids in the vehicle must be checked. Never fill with incorrect fluids, to do so may cause serious damage to the engine. Fig. 177 Diagram for the ...