Nissan Micra: Vehicle identification
Nissan Micra Owners Manual
Vehicle identification number (VIN) plate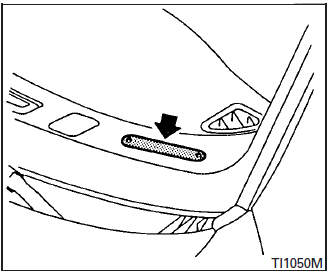 The vehicle identification number (VIN) plate is attached as shown. This number is the identification for your vehicle and is used in the vehicle registration.
Vehicle identification number (chassis number)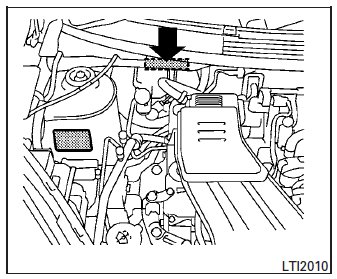 The vehicle identification number is located as shown.
Engine serial number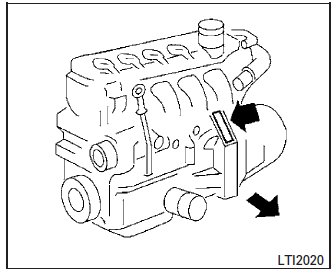 HR16DE
The number is stamped on the engine as shown.
C.M.V.S.S. certification label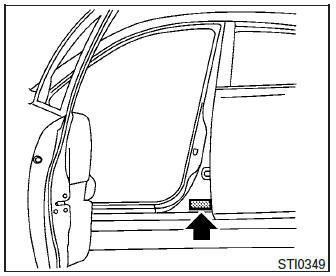 The Canadian Motor Vehicle Safety Standard (C.M.V.S.S.) certification label is affixed as shown. This label contains valuable vehicle information, such as: Gross Vehicle Weight Ratings (GVWR), Gross Axle Weight Rating (GAWR), month and year of manufacture, Vehicle Identification Number (VIN), etc. Review it carefully.
Emission control information label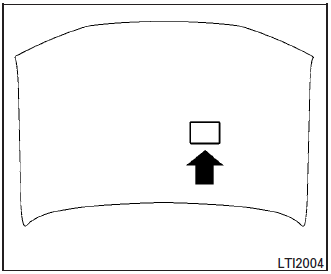 The emission control information label is attached to the underside of the hood as shown.
Tire and loading information label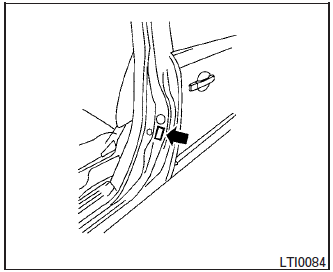 The cold tire pressure is shown on the Tire and Loading Information Label. The label is located as shown.
Air conditioner specification label (if so equipped)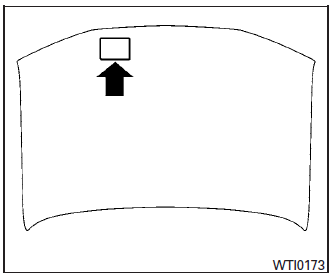 The air conditioner specification label is affixed as shown.
Other info:
Chevrolet Sonic. TPMS Sensor Matching Process
Each TPMS sensor has a unique identification code. The identification code needs to be matched to a new tire/wheel position after rotating the tires or replacing one or more of the TPMS sensors. T ...
Mazda 2. Rear Fog Light
Can be used when the ignition is switched ON. The rear fog light helps your vehicle to be seen. When the lights are turned on, the rear fog lights indicator light in the instrument cluster t ...
Seat Ibiza. Care of the vehicle exterior
Automatic car washes The paint is so durable that the car can normally be washed without problems in an automatic car wash. However, the effect on the paint depends to a large extent on the desig ...