Renault Clio: Vehicle identification plate
Renault Clio Owners Manual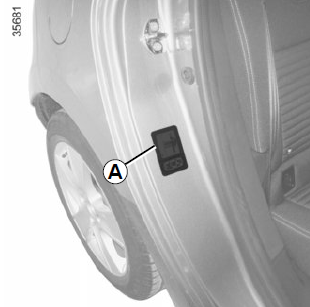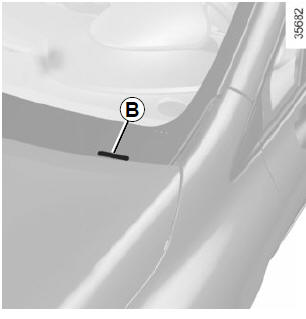 The information shown on the vehicle identification plate should be quoted on all correspondence or orders.
The presence and location of the information depends on the vehicle.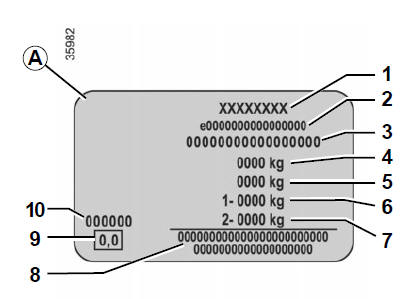 Vehicle identification plate A
Manufacturer name.
EC design number or approval number.
Identification number.

Depending on the vehicle, this information is also given on marking B.

MAM (Maximum Authorised Mass).
GTW (Gross train weight: vehicle fully loaded, with trailer).
MPAW (Maximim Permissible Weight) for front axle.
MPAW on rear axle.
Reserved for related or additional entries.
Diesel exhaust emissions.
Paint reference (colour code).
Other info:
Nissan Micra. List of commands
When you press and release the button on the steering wheel, you can choose from the commands on the Main Menu. The following pages describe these commands and the commands in each sub-menu ...
Peugeot 208. Engine oil level indicator
System which informs the driver whether the engine oil level is correct or not. This information is indicated for a few seconds when the ignition is switched on, after the service information. Th ...
Peugeot 208. Parking sensors
This system indicates the proximity of an obstacle (person, vehicle, tree, gate, etc.) which comes within the field of detection of sensors located in the bumper. Certain types of obstacle (stake ...