Renault Clio: Vehicle identification plate
Renault Clio Owners Manual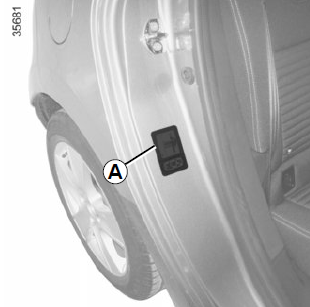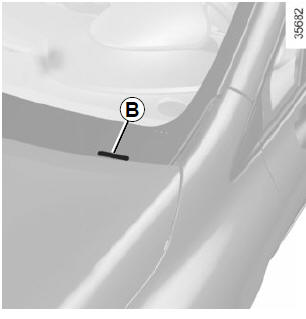 The information shown on the vehicle identification plate should be quoted on all correspondence or orders.
The presence and location of the information depends on the vehicle.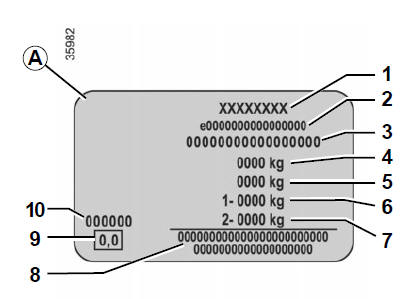 Vehicle identification plate A
Manufacturer name.
EC design number or approval number.
Identification number.

Depending on the vehicle, this information is also given on marking B.

MAM (Maximum Authorised Mass).
GTW (Gross train weight: vehicle fully loaded, with trailer).
MPAW (Maximim Permissible Weight) for front axle.
MPAW on rear axle.
Reserved for related or additional entries.
Diesel exhaust emissions.
Paint reference (colour code).
Other info:
Nissan Micra. NISSAN Vehicle Immobilizer System
The NISSAN Vehicle Immobilizer System will not allow the engine to start without the use of the registered key. If the engine fails to start using a registered key (for example, when interferenc ...
Citroen C3. Side airbags
System which protects the driver and front passenger in the event of a serious side impact in order to limit the risk of injury to the chest. Each side airbag is built into the seat backrest ...
Citroen C3. Lighting controls
System for selection and control of the various front and rear lamps providing the vehicle's lighting. Main lighting The various front and rear lamps of the vehicle are designed to adapt the d ...