Renault Clio: Vehicle identification plate
Renault Clio Owners Manual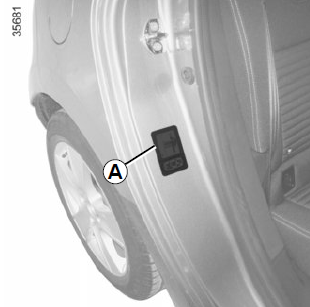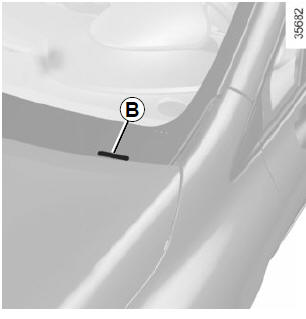 The information shown on the vehicle identification plate should be quoted on all correspondence or orders.
The presence and location of the information depends on the vehicle.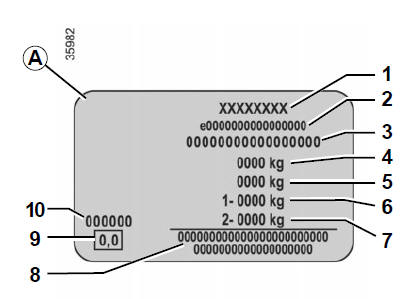 Vehicle identification plate A
Manufacturer name.
EC design number or approval number.
Identification number.

Depending on the vehicle, this information is also given on marking B.

MAM (Maximum Authorised Mass).
GTW (Gross train weight: vehicle fully loaded, with trailer).
MPAW (Maximim Permissible Weight) for front axle.
MPAW on rear axle.
Reserved for related or additional entries.
Diesel exhaust emissions.
Paint reference (colour code).
Other info:
Nissan Micra. Fuel efficient driving tips
Follow these easy-to-use Fuel Efficient Driving Tips to help you achieve the most fuel economy from your vehicle. Use Smooth Accelerator and Brake Pedal Application Avoid rapid starts an ...
Skoda Fabia. Preparations for using the breakdown kit
The following preparatory work must be carried out before using the breakdown kit. Park the vehicle as far away as possible from the flow of traffic. Park on as flat and firm a surface as po ...