Honda Fit: Online Reference Owner's Manual
Honda Fit Owners Manual
This owner's manual should be considered a permanent part of the vehicle and should remain with the vehicle when it is sold.
This owner's manual covers all models of your vehicle. You may find descriptions of equipment and features that are not on your particular model.
Images throughout this owner's manual (including the front cover) represent features and equipment that are available on some, but not all, models. Your particular model may not have some of these features.
This owner's manual is for vehicles sold in the United States and Canada.
The information and specifications included in this publication were in effect at the time of approval for printing. Honda Motor Co., Ltd.
reserves the right, however, to discontinue or change specifications or design at any time without notice and without incurring any obligation.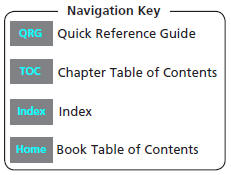 Other info:
Honda Fit. Interior Care
Use a damp cloth with a mixture of mild detergent and warm water to remove dirt. Use a clean cloth to remove detergent residue. Do not spill liquids inside the vehicle. Electrical devices and ...
Chevrolet Sonic. Climate Controls
If equipped with these climate control systems, the heating, cooling, and ventilation can be controlled for the vehicle. Climate Control System with Heater and Air Conditioning 1. Temperature Co ...
Nissan Micra. Seat belt warning light
Both the driver's and passenger's front seats are equipped with a seat belt warning light. The warning light, located on the instrument panel, will show the status of the driver and passeng ...