Nissan Micra: Vehicle identification
Nissan Micra Owners Manual
Vehicle identification number (VIN) plate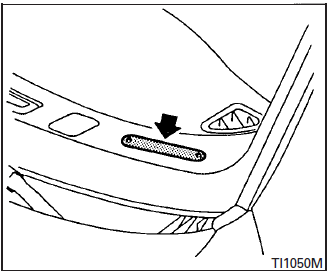 The vehicle identification number (VIN) plate is attached as shown. This number is the identification for your vehicle and is used in the vehicle registration.
Vehicle identification number (chassis number)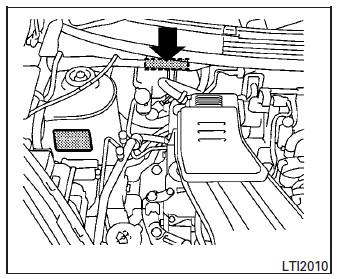 The vehicle identification number is located as shown.
Engine serial number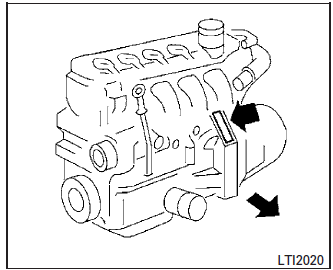 HR16DE
The number is stamped on the engine as shown.
C.M.V.S.S. certification label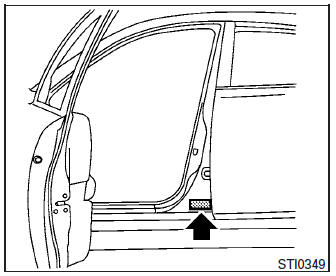 The Canadian Motor Vehicle Safety Standard (C.M.V.S.S.) certification label is affixed as shown. This label contains valuable vehicle information, such as: Gross Vehicle Weight Ratings (GVWR), Gross Axle Weight Rating (GAWR), month and year of manufacture, Vehicle Identification Number (VIN), etc. Review it carefully.
Emission control information label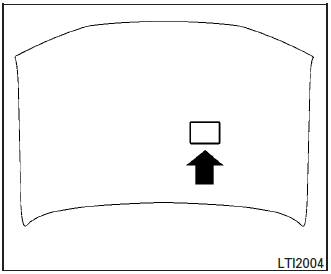 The emission control information label is attached to the underside of the hood as shown.
Tire and loading information label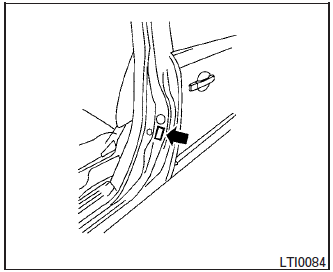 The cold tire pressure is shown on the Tire and Loading Information Label. The label is located as shown.
Air conditioner specification label (if so equipped)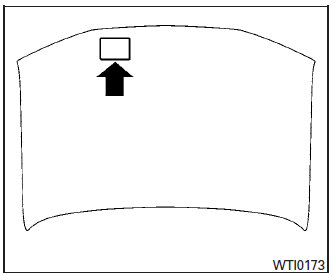 The air conditioner specification label is affixed as shown.
Other info:
Fiat Punto. Key with remote control (where provided)
Key (B) (or (D) in alternative), delivered together with key (A) or (C) when the car is fitted with remote control, controls the following: the ignition switch; the door and boot locks; the f ...
Chevrolet Sonic. Drunk Driving
Death and injury associated with drinking and driving is a global tragedy. Warning Drinking and then driving is very dangerous. Your reflexes, perceptions, attentiveness, and judgment can be affec ...
Nissan Micra. Fuel efficient driving tips
Follow these easy-to-use Fuel Efficient Driving Tips to help you achieve the most fuel economy from your vehicle. Use Smooth Accelerator and Brake Pedal Application Avoid rapid starts an ...