Fiat Punto: Identification data
Fiat Punto Owners Manual
You are advised to note the identification codes. The identification data stamped and given on the plates and their position are the following: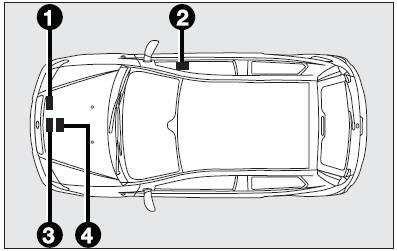 Model plate
Chassis marking
Bodywork paint identification plate
Engine marking.
MODEL PLATE
The plate is to be found on the front crossmember of the engine compartment and bears the following identification data: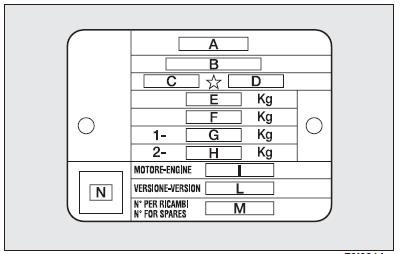 Manufacturer' name.
Homologation number.
Vehicle type code.
Chassis number.
Maximum vehicle weight fully loaded.
Maximum vehicle weight fully loaded with trailer.
Maximum vehicle weight on front axle.
Maximum vehicle weight on rear axle.
Engine type.
Body version code.
Spare part code.
Smoke opacity index (for diesel engines).
CHASSIS MARKING
It is printed on the passenger compartment floor, near the right-hand front seat.
It can be reached by lifting the special flap in the carpeting and includes the following data:
car model (ZFA 188000);
chassis number.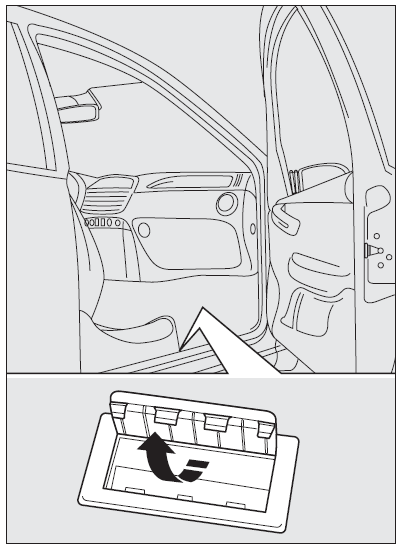 BODYWORK PAINT IDENTIFICATION PLATE
The plate is applied on the inner side of the bonnet and it bears the following data: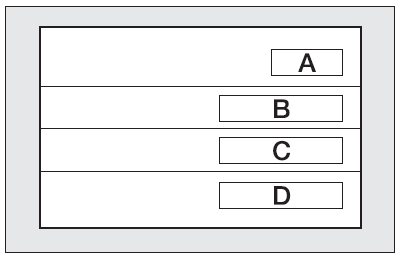 Paint manufacturer.
Colour name.
Fiat colour code.
Respray and touch up code.
ENGINE MARKING
Engine marking is stamped on the crankcase on gearbox side and includes the model and the chassis number.
Other info:
Chevrolet Sonic. How to Add Coolant to the Coolant Surge Tank
Caution This vehicle has a specific coolant fill procedure. Failure to follow this procedure could cause the engine to overheat and be severely damaged. If no problem is found, check to see if coo ...
Nissan Micra. Supplemental air bag warning light
The supplemental air bag warning light, displaying in the instrument panel, monitors the circuits for the air bag systems and all related wiring. When the ignition switch is in the ON or S ...
Seat Ibiza. Vehicle tools, spare wheel
Vehicle Tools The vehicle onboard tools are located under the floor panel in the luggage compartment. – Lift floor panel – Take the onboard tools out of the vehicle. The tool kit includes: ...