Mazda 2: Identifi cation Numbers
Mazda2 Owners Manual
Vehicle Information Labels
Vehicle Identifi cation Number (South Africa, Arab Gulf Cooperation Council)
The vehicle identifi cation number legally identifi es your vehicle. The number is on a plate attached to the cowl panel located on the left corner of the instrument panel.
This plate can easily be seen through the windscreen.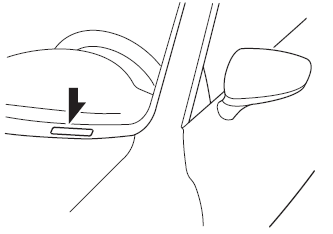 Model Plate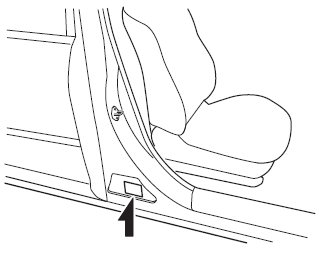 Chassis Number/Vehicle Identifi cation Number (Ireland, Russia, U.K.)
Chassis Number
Open the cover shown in the fi gure to check the chassis number.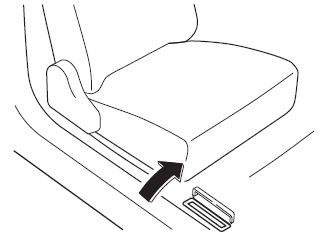 Vehicle Identifi cation Number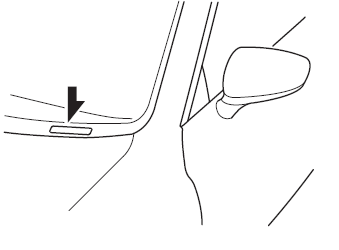 Vehicle Emission Control Information Label (The Philippines)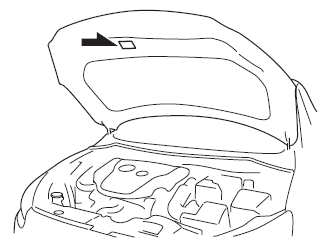 Tyre Pressure Label
Left-hand drive model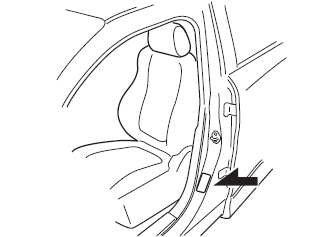 Right-hand drive model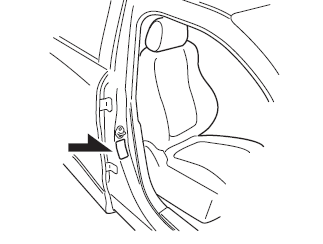 Engine Number
SKYACTIV-G 1.3, SKYACTIV-G 1.5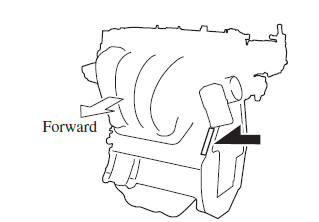 SKYACTIV-D 1.5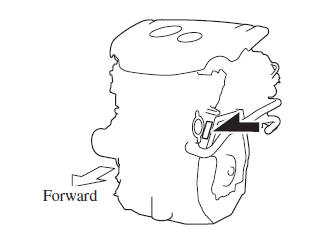 Conformity Plate (Arab Gulf Cooperation Council)
Production year and month are shown on this plate.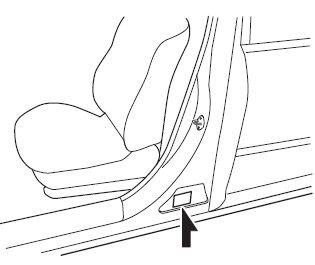 Other info:
Renault Clio. Opening and closing the doors
Opening the doors from the outside Front doors With the doors unlocked, pull handle 1. Special feature of the RENAULT "hands-free" card With the doors locked, press button 2 on handle 1 ...
Mazda 2. Emergency Stop Signal System
Your Mazda is equipped with an emergency stop signal system that is designed to determine whether you are depressing the brake pedal with greater force than during normal braking such as in a sit ...
Citroen C3. 16/9 Colour screen (with myway)
Displays on the screen It displays the following information automatically and directly: - time, - date, - altitude, - ambient temperature (the value displayed fl ashes if there is a ris ...